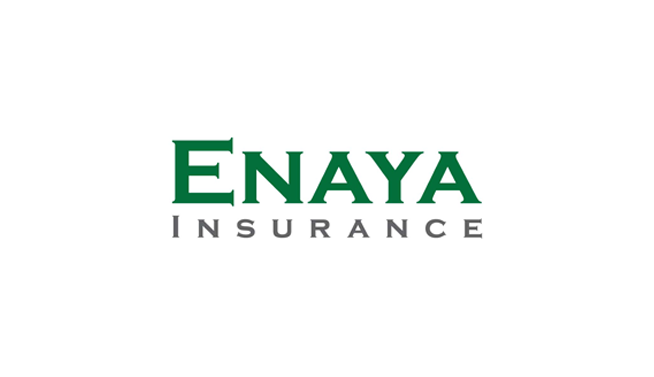 Enaya Insurance provides a broad range of risk management and insurance solutions for individuals and businesses. Founded in 2007, we are a best-in-class operator that truly understands the Kuwaiti market.
We are part of Alghanim Industries, a global conglomerate and one of Kuwait's oldest and largest privately-held companies. The company is led by the Alghanim family, which has a long and successful history as commercial merchants in the region, dating back to the 1800s.
What does all this mean for our customers?
Peace of mind.
Enaya Insurance (not to be confused with Saudi Enaya Co-Operative Insurance Company) is committed to creating prosperity in Kuwait and the Middle East. We believe risk management plays a critical role in facilitating that growth. This philosophy reflects a core principle of Alghanim Industries, which has long focused on Kuwait and the surrounding Gulf region.
Our view?
Affordable and reliable insurance solutions allow Kuwaiti companies to thrive without worry because they know they've got a safety net. This allows our customers to focus on the positive – making sure things go right. Corporate solutions from Enaya include everything from basic workers' compensation to marine cargo insurance for Kuwait's maritime and shipping industries.
For individuals, Enaya offers a wide range of insurance policies, including: with
To learn more, please visit our web site.
---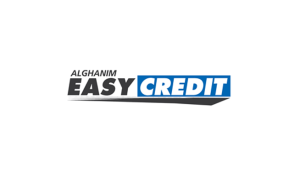 Financial freedom is something we all want.
And thanks to Alghanim Easy Credit, it's also something most people can have – today.
Our core business is Financial Freedom. In practice, that means we make it easy for qualified buyers to gain access to the credit they need, so that they can buy the things they want, and sometimes need — be it new computer for the kids, car repair or holiday trip for the family. In fact, credit can be extended for any service or product sold through our branded retail operations, owned by our parent company, Alghanim Industries. Founded by the Alghanim family, Alghanim Industries is one of the oldest and largest companies in the Middle East.
Extending lines of credit – on-the-spot in some cases — is our way of saying "Thank You" for your business, while also making it easy for shoppers to purchase the Alghanim products they want and need.
Like other Alghanim companies, Alghanim Easy Credit places a premium on superior customer service. (Translation: no hassle.) The application process is simple – all you need is a copy of your civil ID, most recent salary certificate and, if you're a Kuwait resident – meaning, an expat — a passport. We are also highly flexible – we offer installment payment plans, grace periods of up to six months, and credit periods of up to 48 months. Buyers do not need a guarantor. Nor do you need permission from your bank, and no down payment is required. Ever.
In short, we do our best to make it easy for you so that you can make it easy on yourself by buying the items you want and need, today.